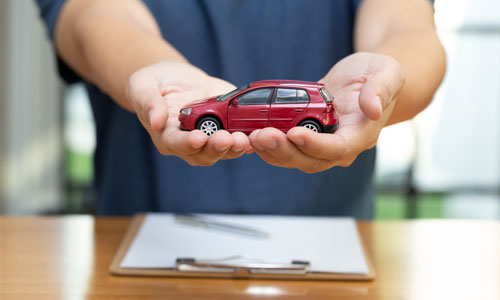 Garage Insurance Policy
Also referred to as garage owner's or garage keeper's insurance coverage, this type of policy is a specialty business liability policy for those who own a mechanic shop or towing company and take on the responsibility of another's vehicle. This type of policy can extend liability coverage for the transportation, storing, and repair to a vehicle not owned by the business.
Builder's Risk Coverage
Builder's risk insurance is a specialized property insurance policy written for the unique risks a builder has during the construction phase of building a new home or commercial structure. These are short term policies that provide coverage against damage from events like fire, hurricanes, theft/vandalism, or lightning for a term usually lasting the length of the build. Coverage includes the building structure as well as materials, supplies, and equipment kept on-site.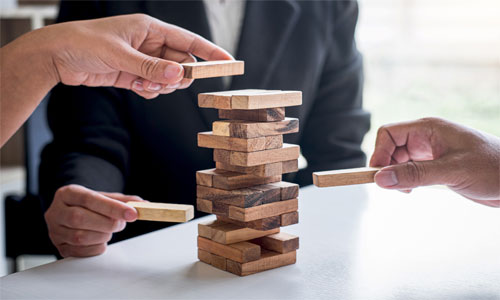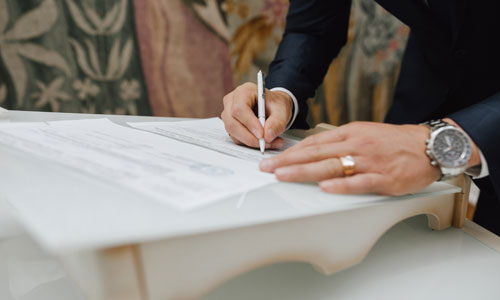 Special Event Insurance
Special event insurance is a unique type of liability insurance often sought by event organizers and vendors to protect themselves or their business against property damage or bodily injury claims during a private or public event. Contact us directly to discuss your special event and your role in planning or hosting to underwrite a policy that fits your liability coverage needs.
Other Coverages and Insurance Policies
There's so many policy and coverage options available when it comes to insurance. If you're not sure what's the best coverage option, if something can be insured, or if you think you may be paying too much, give us a call! Our agents are always happy to help research your options and give you the peace of mind you deserve.
Ready for your insurance review? Call or fill out the form below to request an appointment.
What Do You Want To Insure?